What You Can Earn With Bosco's Rewards – Pizza Jackson Township, OH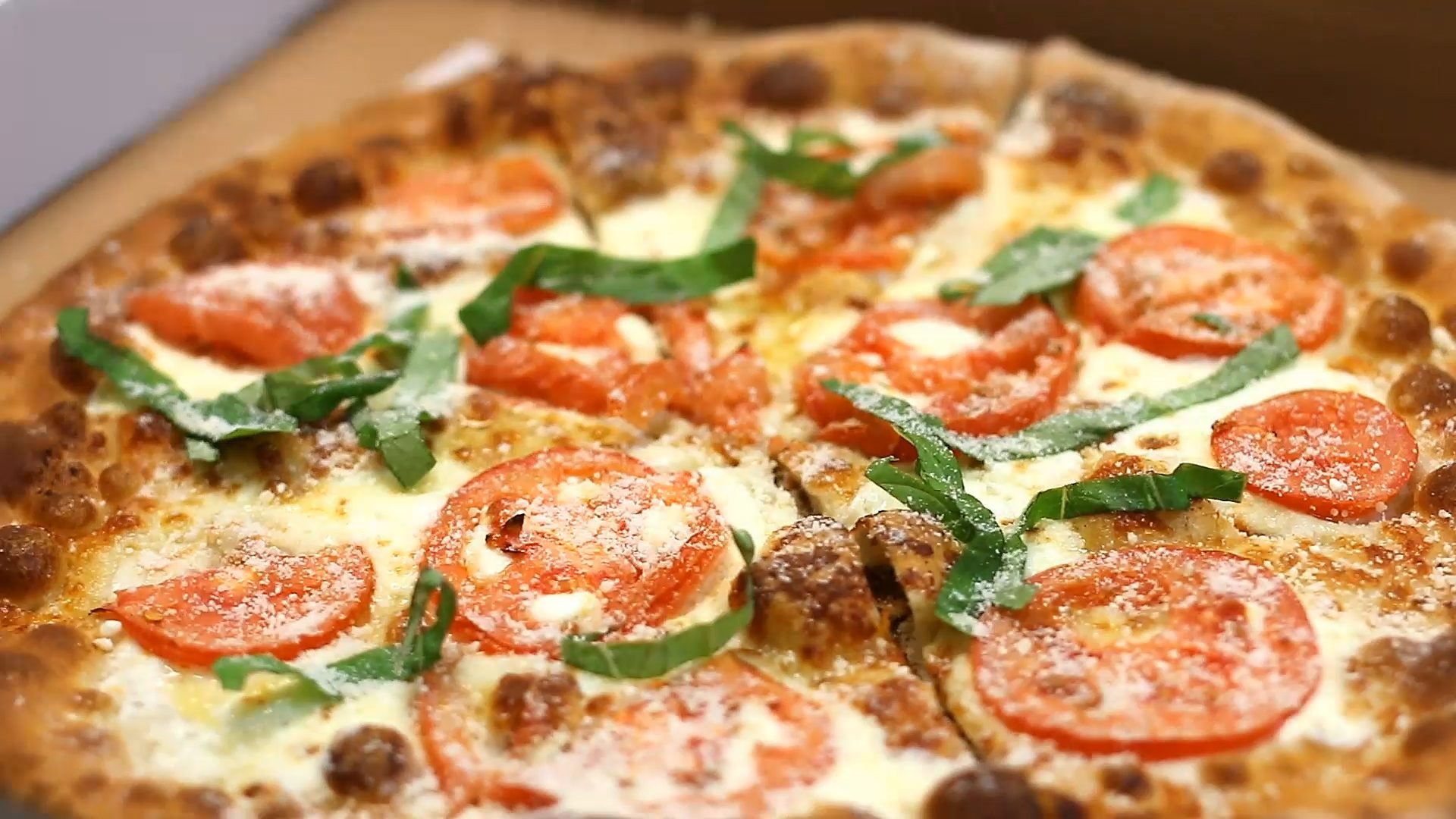 Pizza Jackson Township, OH
1) FREE Breadsticks

Enjoy our fresh breadsticks with your meal when you sign up for Bosco's Rewards.

2) Earn Points

When you're a Rewards Member, you can earn points with your purchase.

Earn 1 point for every $1 spent 
When you reach 150 points, receive a FREE Medium 1-Topping Pizza

3) A Reward on Your Birthday

Treat yourself with Bosco's on your birthday and use a surprise reward you'll receive on your special day.
Make the most of your Bosco's meals and sign up for Bosco's Rewards.