3 Tips for Planning a Pizza Party – Pizza Wooster, OH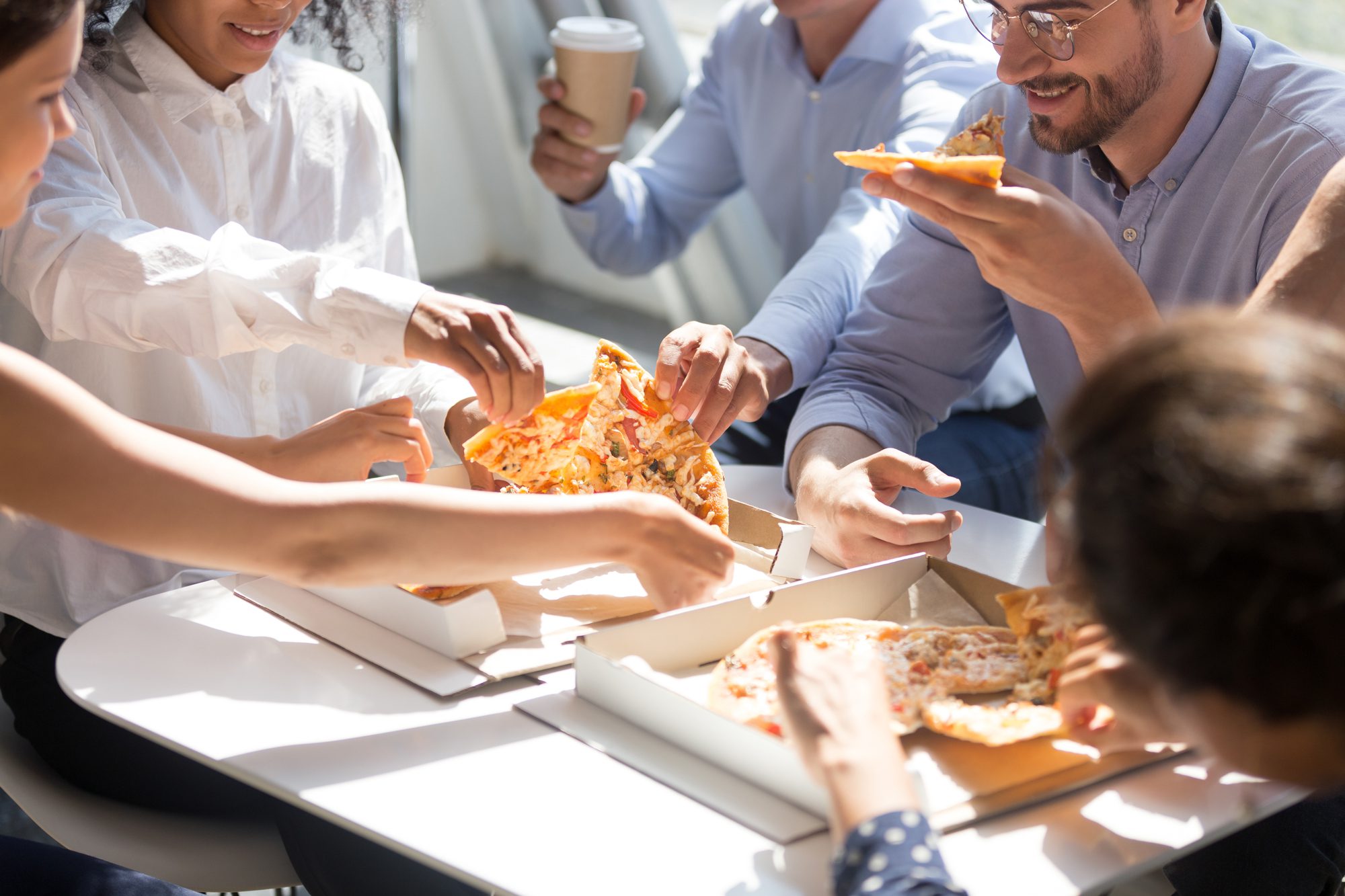 1) Decide on a Location

There are several venue options to choose from depending on the occasion. For birthday parties, look into a venue with fun activities like a bowling alley, skating rink, or escape room. If you're watching the big game, prepare your space with enough seating and place your seating for easy viewing. Maybe you're celebrating at the office. Select a space that allows for casual eating and conversation.

2) Choose Pizza Toppings

Keeping the toppings simple is a good guideline to make sure there's a slice everyone enjoys. Plain cheese, pepperoni, sausage, mushroom, and Margherita pizzas are popular options.

3) Order Enough Food for Your Guests

How many pizzas should you order? Break it down into number of slices per guest. Three slices for adults and two slices for kids. Ordering menu items like oven-baked subs, pasta bowls, salads, and appetizers can be a great way to add some variety and make sure there's enough food for everyone.
 Are you planning a pizza party? Awesome! Bosco's can make sure it's a success with fresh, delicious pizza at the time you need it.